It's So Good to See You Here Again!

You're already subscribed to the journal Quantum Thoughts and I'm glad you are. The information you are receiving is timeless and ageless. Please continue to enjoy.

From here you can do any number of things: 
Or you can

click here

to explore the large array of wellness products we provide.



Or you can

click here

to browse through ideas for increasing prosperity and abundance in your life.



Or you can

click here

to see how to grow your spiritual self even larger than it is now.

Whichever you choose to do, you will be happy you did it and satisfied with the results you see for yourself. May you have many blessings today and everyday of your life.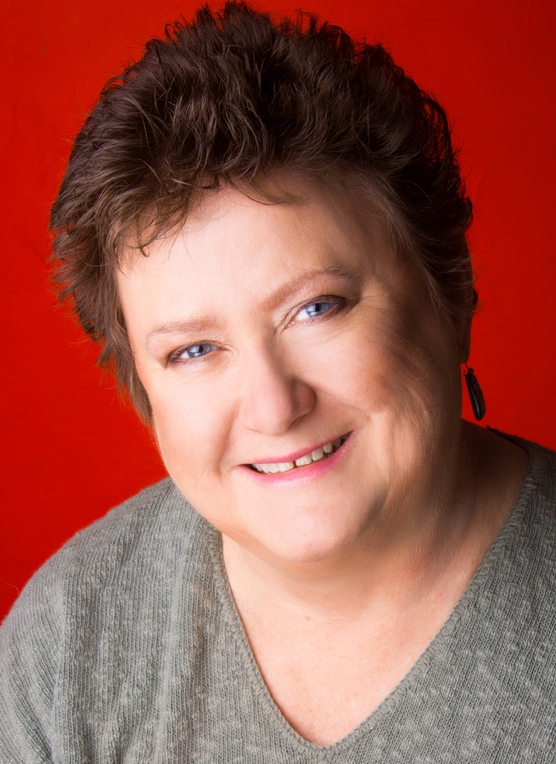 The  Body  Code  Practitioner

Use of the quantum field, a.k.a. the primordial soup, a.k.a. the universal matrix, a.k.a the cosmic lattice, has become the new normal for emotional clearing. To learn more about this, CLICK HERE to download a FREE PDF of The Emotion Code. Reading this definitive book on the subject of stored emotional energy will really help you understand how easy it is to use the quantum field for emotional clearing work.