SiteMap

Can you imagine A Quantum Path?
Can you imagine how many ways God shows up in the world - ways you may never have expected or thought about? Join us on an interesting and informative journey through the spiritual world.
About This Site - A Quantum Path
About This Site. This the story of how this site came about - as a result of my own life long search
Contact Us - A Quantum Path
Contact Us. Let us know how we can help you. Let us know if you have any suggestions for improving our site.
Privacy Policy for A Quantum Path
Privacy Policy for The Many Faces of God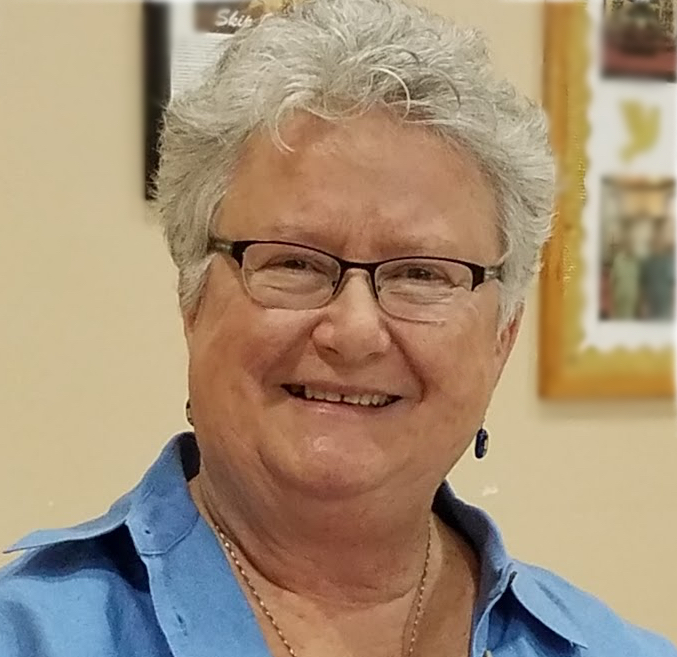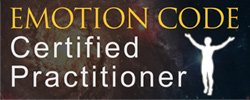 Use of the quantum field, a.k.a. the primordial soup, a.k.a. the universal matrix, a.k.a the cosmic lattice, has become the new normal for emotional clearing. To learn more about this, CLICK HERE to download a FREE PDF of The Emotion Code. Reading this definitive book on the subject of stored emotional energy will really help you understand how easy it is to use the quantum field for emotional clearing work.