Let's Work Together
A shift in perspective makes the particles in your universe
dance to new possibilities.
Everyone is gifted but some people never open their packages. Australian Aboriginal Elder Lilla Watson said "If you've come here to help me, you're wasting your time. But if you've come because your liberation is bound up with mine, then let us work together."
So let us work together.
Not everyone will want to do this work. It's difficult. It's rewarding. It takes some time and dedication to make a permanent shift. Those who recognize that we walk the path of liberation together and that we can help each other along the way if we so choose will understand the value presented here. If you are one of these people, then take this opportunity to begin birthing the shift in perspective your soul is asking of you. Please allow me to be one of your guides along the Quantum Pathway of your life. For this opportunity, I will be grateful.
There is great power in each of the processes described here. Please take a little time to feel into the one or ones which might work best for you then be in touch using the links you'll find below or from
the contact page
. If it feels more comfortable for you, we can do the one hour consult first then decide together which way to go. Scroll down a bit to learn about all of this. Many blessings to you,

Emotional Infrastructure Clearing
There is a thing I discovered when I first started helping clients with their emotional healing.  It's a thing we all have but do not necessarily want or know we have. We don't really know how we got it. Many of us don't know of its existence. We're driven by it without knowing anything about it. We can get rid of it.
This thing I discovered I called an emotional infrastructure. It's a whole set of stored or trapped emotions picked up throughout our early life - or perhaps even before - just because we are human beings and we are alive in this human dimension. These emotions are stored in our tissues and are distorting them from their natural shapes and functions, causing us emotional and perhaps physical pain.
You can learn all about it here.
Heart Wall Clearing
What is a heart wall clearing? If you haven't already read about
stored emotions
, now would be a good time to do it. It will help you better understand what a heart wall clearing is all about.
You already know that emotions can be stored throughout the body in organs and chakras. You already know that your heart is a very tender place and that sometimes it needs to be protected. It needs something to protect itself with. The thing that is most available for it to use to protect itself is right at its "fingertips" stored all throughout the body. 

What is it?
Stored Emotions
. So the heart reaches out and grabs what it can to protect itself. In doing this it builds a wall around itself - a Heart Wall.
You can learn all about it here.
Consultation for Clarity
Once you've made the choice to transform your life, we can work together. You may or may not choose to have an Emotional Infrastructure Clearing and a Heart Well Clearing. There are other transformational techniques available to you. A personal consultation will help to determine just what you want to do. Most of our work will be done completely remotely via the quantum field. That gives me direct access to your energy field and helps us bypass any story there might be around a particular issue.
The easiest way to get started is for you to
CLICK RIGHT HERE
to choose a 1 hour consultation. When I receive notice that you've done that I'll send you a personal note with my phone number so we can make an appointment for your consultation.
At that point, you can tell me about the possibilities you see for transformation in your life. We'll then work out which type of clearing will work best for you. Please be sure to double check your email address on your invoice so I will be able to reach you.

We all know that unexpected things can happen - things which interfere with our best laid plans. If you must miss the time we've planned to get together, kindly give me a 24 hour notice so we can find another time. That will enable me to use your time slot for someone else. Thank you for your consideration. I will honor your time in the same way.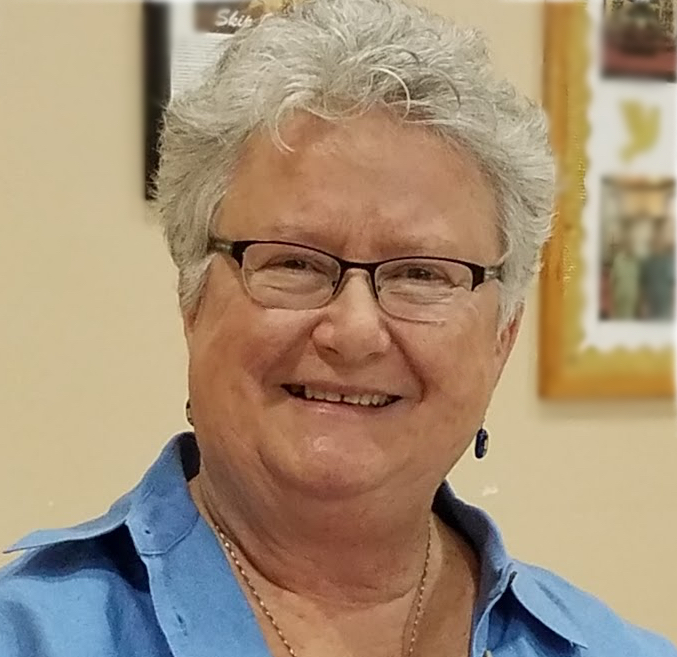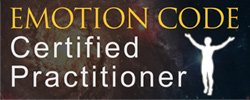 Use of the quantum field, a.k.a. the primordial soup, a.k.a. the universal matrix, a.k.a the cosmic lattice, has become the new normal for emotional clearing. To learn more about this, CLICK HERE to download a FREE PDF of The Emotion Code. Reading this definitive book on the subject of stored emotional energy will really help you understand how easy it is to use the quantum field for emotional clearing work.