What is Reiki? 
So many of the people I know personally are at least familiar with Reiki. Many of them are Reiki Practitioners at various levels. Some of them are known as Reiki Masters which means that they have seriously in-depth knowledge of and experience with the practice and, perhaps, the teaching of Reiki.
What About You and Reiki?
Do you know what Reiki is? If not, there are many websites other than this one which can give you profound explanations of the healing practice of Reiki. It is of Japanese origin and began to be known and used way back in the early part of the last century. It was brought to the west in the 1930s and 1940s starting in Hawai'i long before Hawai'i was a part of the United States. If you would like to learn more about it, I suggest that you visit https://www.reiki.org. This is where you will learn all you would ever want to know about the practice of Reiki.
If you'd like a treatment...
One of the lovely things about Reiki is that it can be given at a distance. It is just as effective as a distance treatment as it is as a hands on treatment. It can be used in a variety of ways. For example:
physical healings
emotional healings
pattern healings
group healings
house clearings
family healings
animal healings
and others I haven't thought of yet
If it can be healed, made whole, cleared, made better, Reiki, given by a trained professional, can be a very effective tool. Typically my distance Reiki sessions last 30 minutes. An added benefit is that the session can be scheduled to occur at a specific time. If, for example, you know that you will be giving a speech in front of a lot of people and want to heal a pattern of fear of doing that, we can schedule to Reiki to occur, say, the morning before your speech. As the practitioner, I might do the Reiki session the evening before and declare that it take place at the appropriate time the following morning. And that is what would happen.
If you find yourself in a situation where you have to be with people with whom you have some difficulties - say family members or troublesome neighbors or contentious people at work - but you don't know exactly when it will be, it doesn't matter. We can schedule the Reiki to become active when it is needed. The process would be the same. I might do the Reiki session at a certain time before the meeting and direct the energy to become available when needed. It would do that.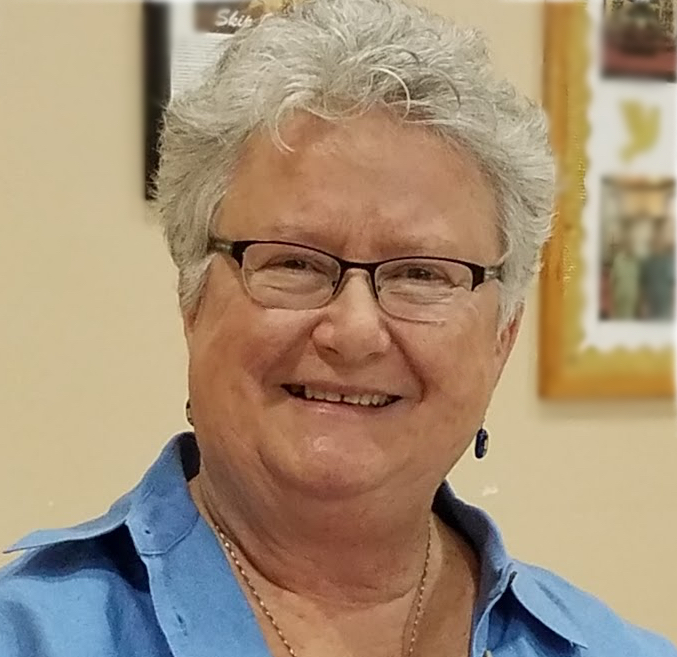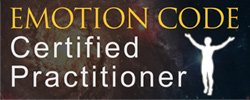 Use of the quantum field, a.k.a. the primordial soup, a.k.a. the universal matrix, a.k.a the cosmic lattice, has become the new normal for emotional clearing. To learn more about this, CLICK HERE to download a FREE PDF of The Emotion Code. Reading this definitive book on the subject of stored emotional energy will really help you understand how easy it is to use the quantum field for emotional clearing work.